Has a Death Occurred? We Are Available 24/7
(843) 501-9441
Live Chat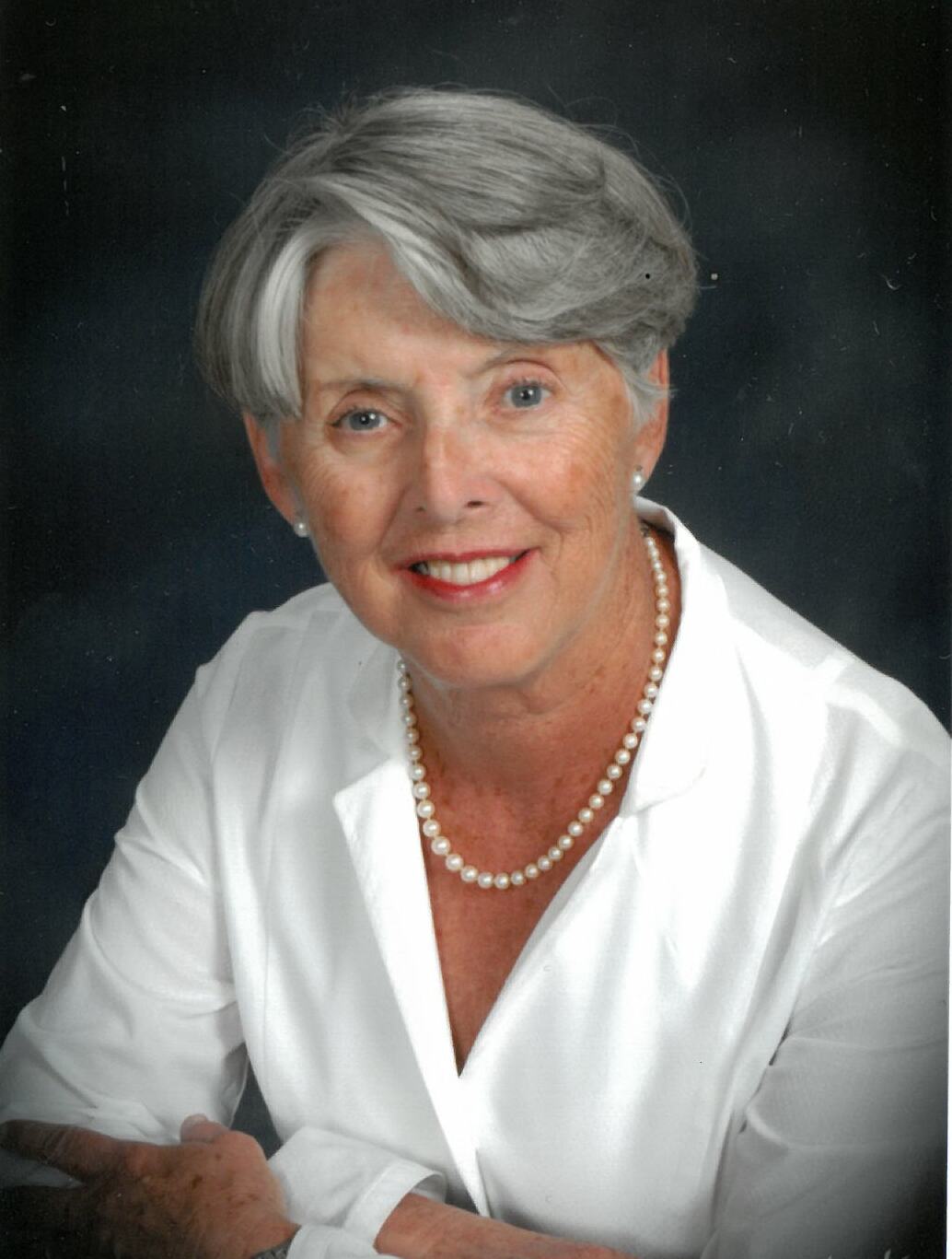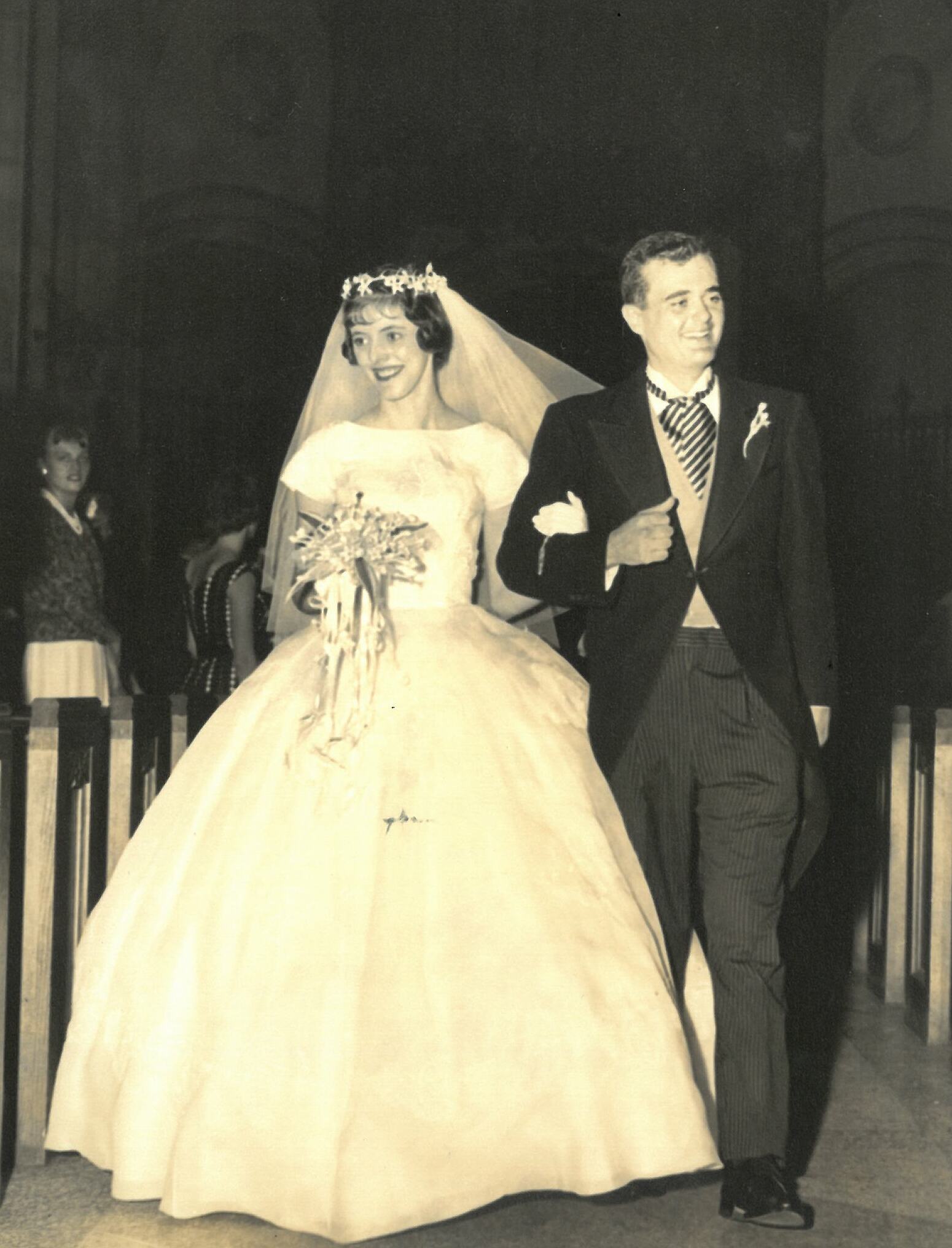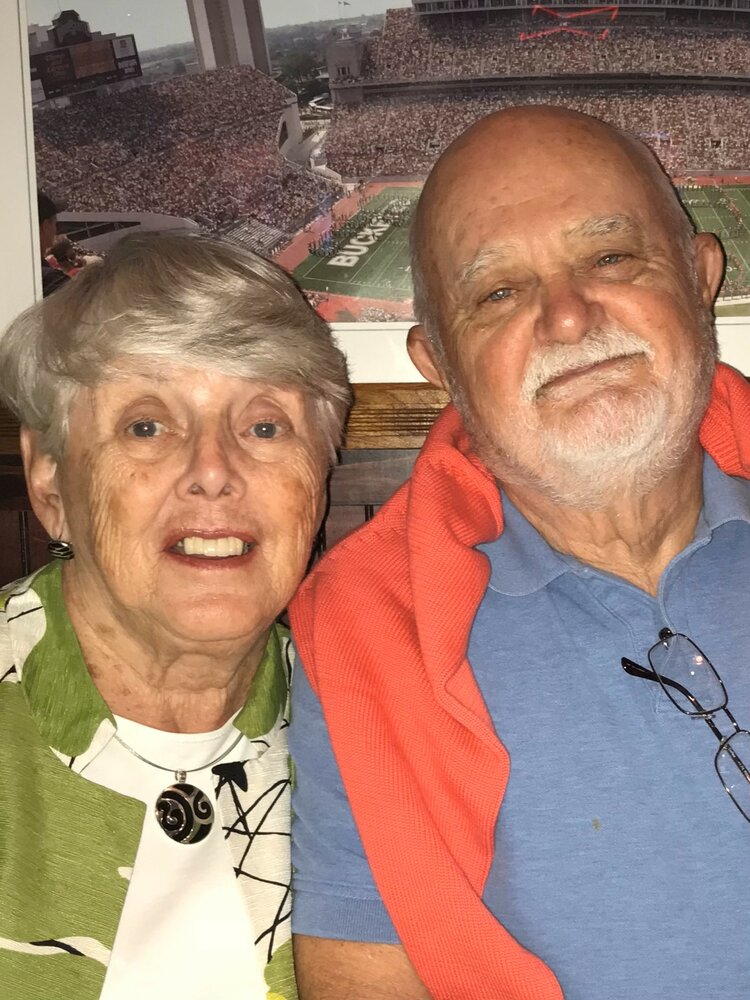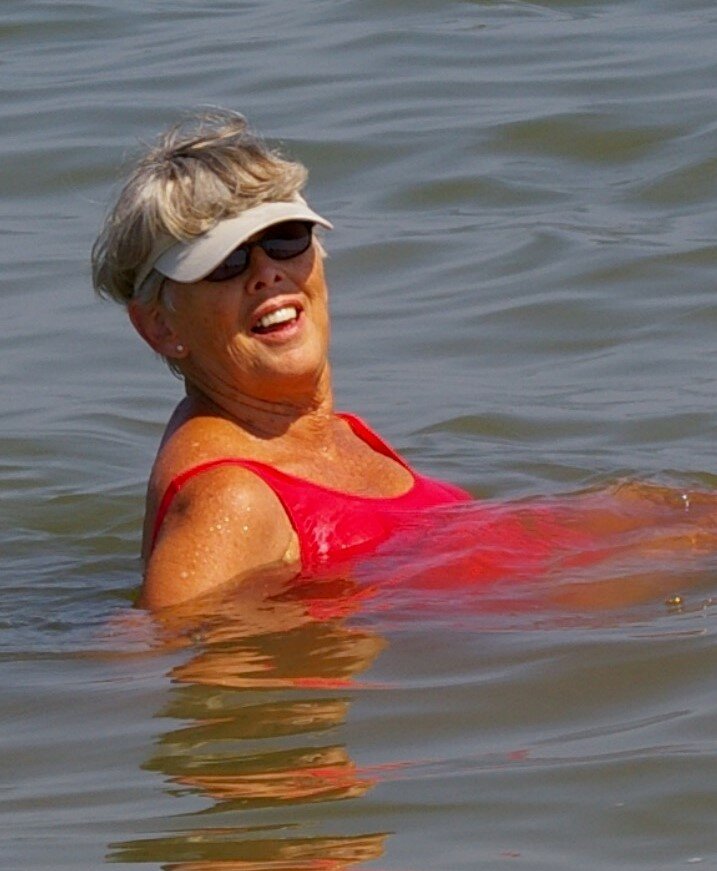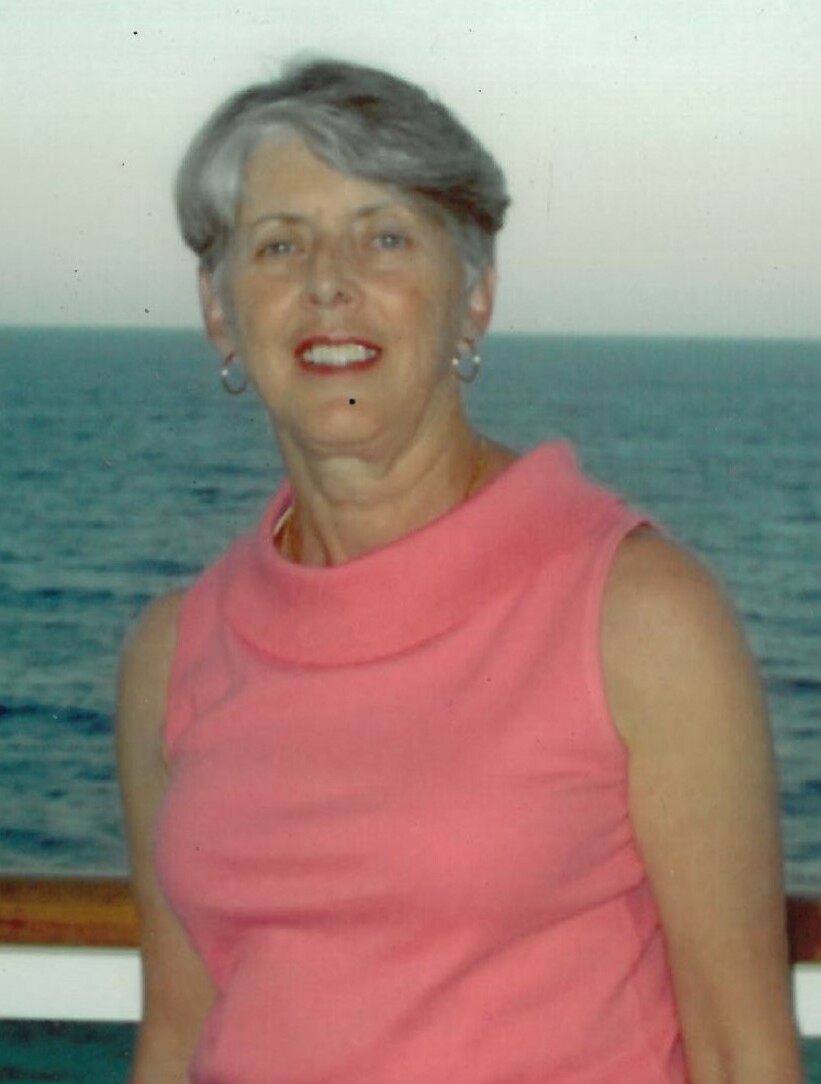 Obituary of Lillian Carroll Gerlich
Lillian Carroll Gerlich, age 84, passed away peacefully surrounded by the love of her family, on September 5, 2023, after an extended illness.
Lillian was born on January 27, 1939, in the Bronx, NY, to Lillian and James Carroll. Growing up with her two brothers (Jimmy and George) and sister (Patricia), with extended family close by, taught her the importance and strength of family. After graduating from high school, she worked for Alcoa in New York City. Lillian met her husband, Richard, while attending her cousin Agnes' wedding; it was love at first sight for Richard. They wed August 22, 1959, and moved to New City, NY, in 1962, to raise their family. In addition to being a devoted mother, Lillian loved her time at the G.W. Miller Elementary School in Nanuet, NY, where she worked as an assistant librarian until her retirement in May 1996.
Retiring in 1996 brought them to Hilton Head Island where they quickly settled into the Lowcountry lifestyle with their many friends, and visits from family. They loved traveling and daily walks on the beach. Lillian will be remembered by her grandchildren for her love of books, enthusiastic participation in playing hide and seek, capture the flag, jacks, pick up sticks, jump rope, endless card games… and her root beer floats! She loved being around children and had a particular fondness for babies. She was proud of her family, finding joy in their accomplishments and she loved each deeply.
Lillian is survived by her husband Richard, of 64 years; their four children: Nancy Hoer (Jim), Beth (Debbie), Rick (Jane), Pam Scheipe (Marc); her ten grandchildren: Dan (Marissa), Kim (Doug), Laura (Nigel), Katie, Thomas, Megan, Timothy, Paige, Chris, and William; and her two great grandchildren: Otto (Dan, Marissa) and Henry (Kim, Doug). She is also remembered by her sister Patricia Byrne (Mike), sisters-in-law MaryAnn Carroll (George) and Paula Carroll Berry (Jimmy), along with many cousins, nieces, nephews, and friends. She was predeceased by her parents, in-laws, and brothers Jimmy and George.
We would like to offer a special thank you to the Preston Health Center, for the wonderful care provided Mom. The love and attention she received from her caregivers will forever be remembered.
Family and friends are invited to celebrate Lillian on Friday, November 3, 2023, at 10:00 a.m., at St. Francis by the Sea Catholic Church, with interment following at the St. Francis Columbarium. In lieu of flowers, Lillian's family has requested donations be made to the St. Jude Children's Research Hospital (stjude.org).
Funeral Mass
10:00 am
Friday, November 3, 2023
St. Francis by the Sea Catholic Church
45 Beach City Road
Hilton Head Island, South Carolina, United States


Share Your Memory of
Lillian