Has a Death Occurred? We Are Available 24/7
(843) 501-9441
Live Chat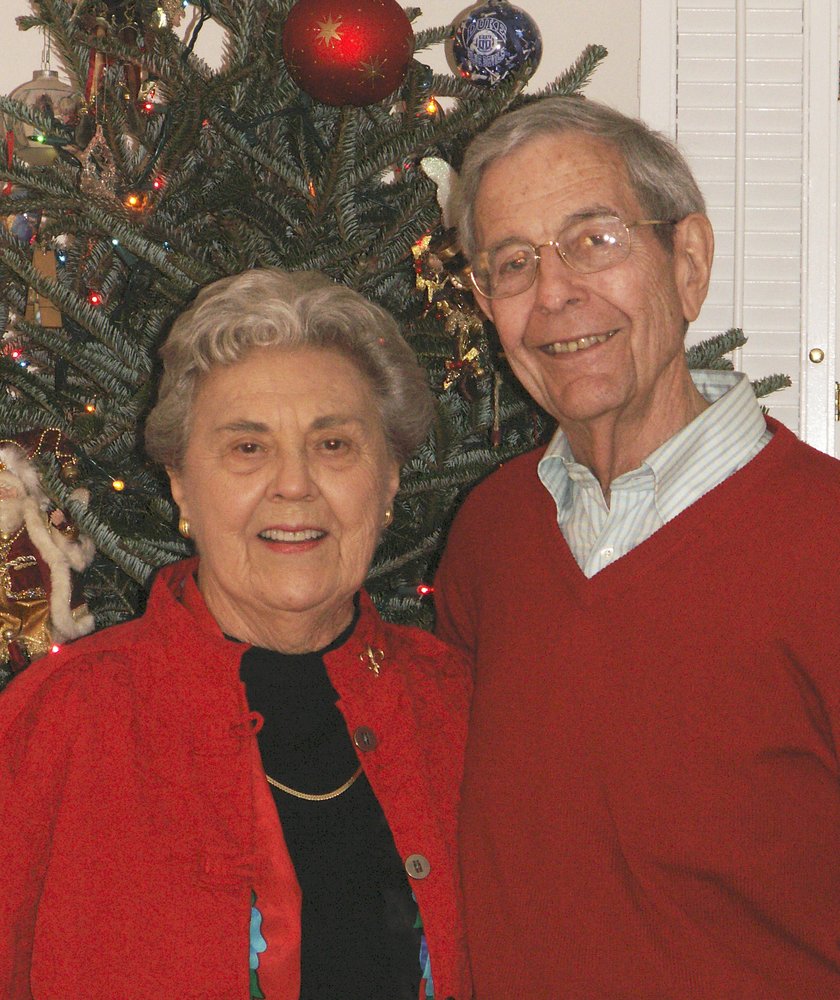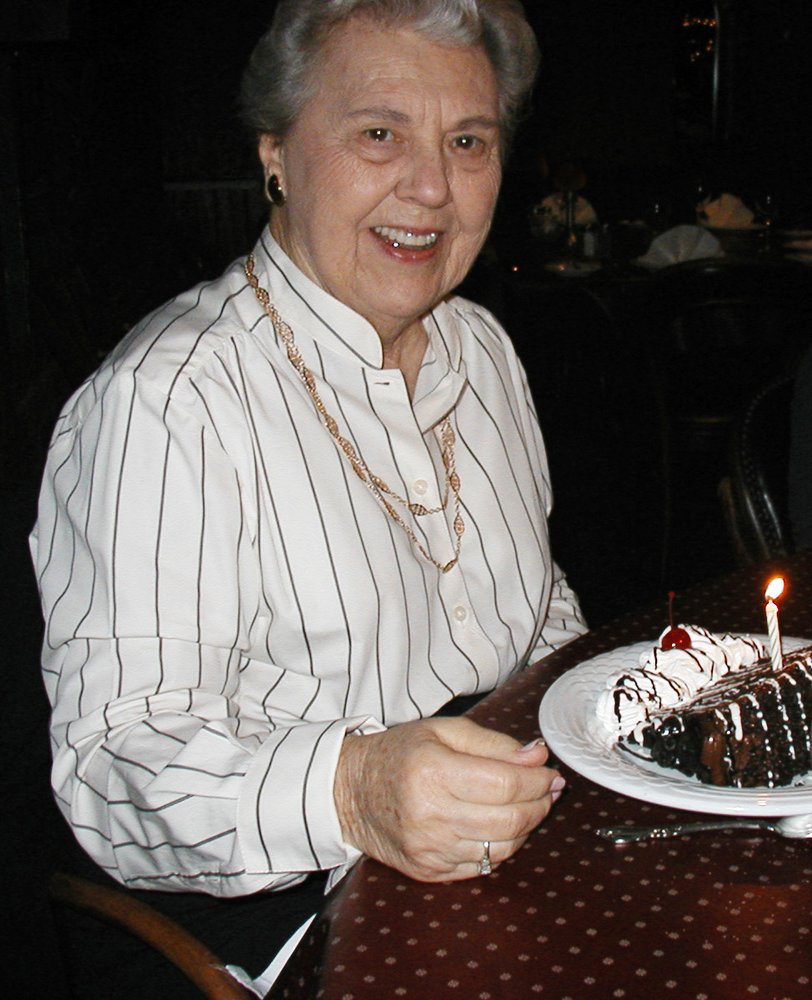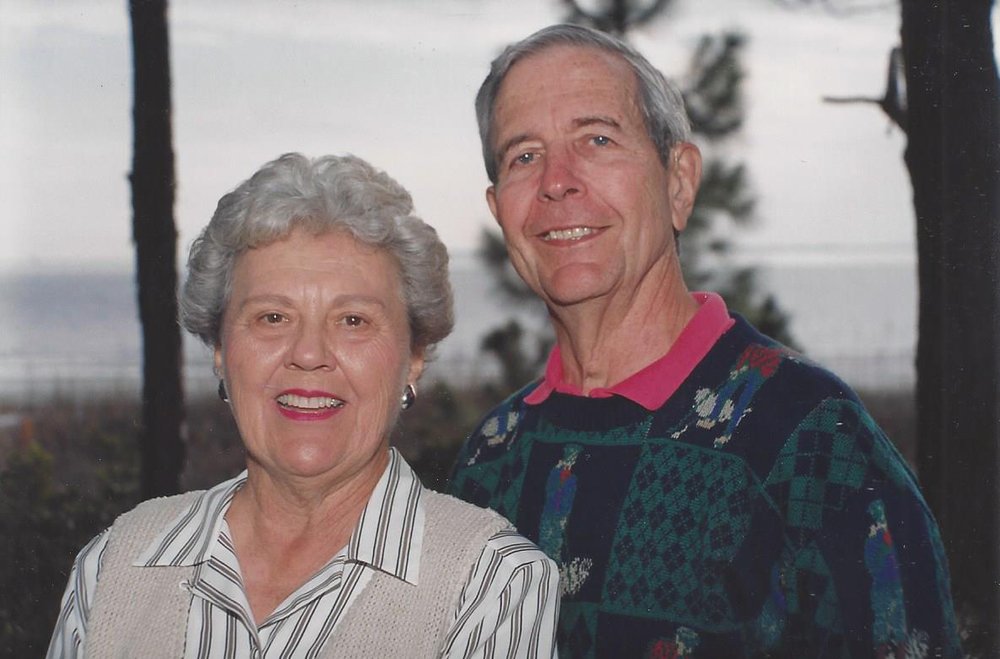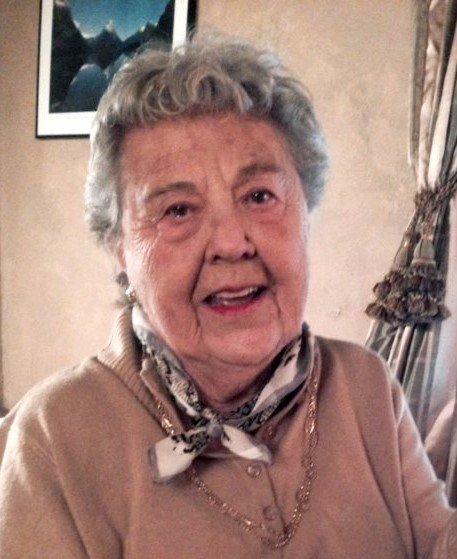 Obituary of Patricia Conrad Gayle
Hilton Head Island, SC – Patricia Conrad Gayle, 92, died on Hilton Head Island, SC on February 15, 2021. Pat, or Patsy as she was known as a young woman, was born November 17, 1928 to the late Bruce Alton Conrad and Dorothy Roberts Conrad of Lexington, NC. She was preceded in death by her best friend and husband of 59 years, Robert "Bob" Sherrill Gayle in 2009.
Left to cherish her memory are their four children, Scott (Cassandra) Gayle, Martha L. Gayle, Bruce (Leslie) Gayle and David (Carrie) Gayle, along with eight grandchildren, Ashleigh (Eric) Welder, Cameron (Katherine) Gayle, Davis (Jennifer) Hutchens, Paul Hutchens, Ryan Gayle, Madison Gayle, Samantha (Robert) Miner, and Lauren Gayle, and five great-grandchildren.
A native of High Point, NC, Patsy took years of piano lessons from Mrs. Bess Alderman Gayle, who was later to become her mother-in-law. Patsy was valedictorian of the High Point High School class of 1947 and was a natural student leader. She attended Duke University where she studied sociology for three years, was elected President of the Women's College freshman class, and was a member of the highly regarded Duke Chapel Choir. As was not uncommon in those days, before graduation, Pat married the love her life, Bob Gayle, a handsome young Lieutenant JG who served on an LST during the War in the Pacific.
They lived in Colorado for two years, where Bob taught piano on faculty at the University of Colorado and Pat worked in administration at the Nestle Company. Because of her lovely voice, she also made "egg money" as a paid church choir member.
Returning to High Point in 1950, Pat was busy for decades raising four children, but continued to exercise her leadership skills, volunteering countless hours in the High Point charitable community and serving for years as an officer of the Junior League of High Point.
Pat was a member of St. Mary's Episcopal Church, Emerywood (now High Point) Country Club, and the Debutante Club of High Point, among others. Pat and Bob enjoyed dancing, golfing and socializing with old friends in High Point, and with the many new friends they made at the Blowing Rock Country Club near their mountain retreat on Misty Mountain, NC.
After Bob's retirement as President of The Alderman Company (Alderman Studios) in 1988, Pat and Bob retired to Hilton Head Island where they were soon happily accepted into a community of duplicate bridge and golf enthusiasts on the Island. Their children and grandchildren fondly remember frequent visits to each of Pat and Bob's homes for hikes, beach swims, bike rides and family dinners.
Pat's upbeat wit and friendly nature made her a friend to many over the years. She was a loving wife, mother, grandmother, and great-grandmother. She will be missed.
The family will hold a private celebration of Pat's life at a time to be determined in the future.
The family extends special thanks to the caring and professional nurses and staff of the Fraser Health Center at The Seabrook of Hilton Head Island for their kindness and comfort to Pat, also to her husband, Bob, and to our family over the years.
The family suggests that donations in Pat's honor go to the American Macular Degeneration Foundation at P.O. Box 515 Northampton Massachusetts 01061-0515 (www. macular.org) or to the American Kidney Fund, 11921 Rockville Pike, Ste. 300, Rockville, Maryland, 20852 (www.kidneyfund.org) .


Share Your Memory of
Patricia