Recommend Dinny's obituary to your friends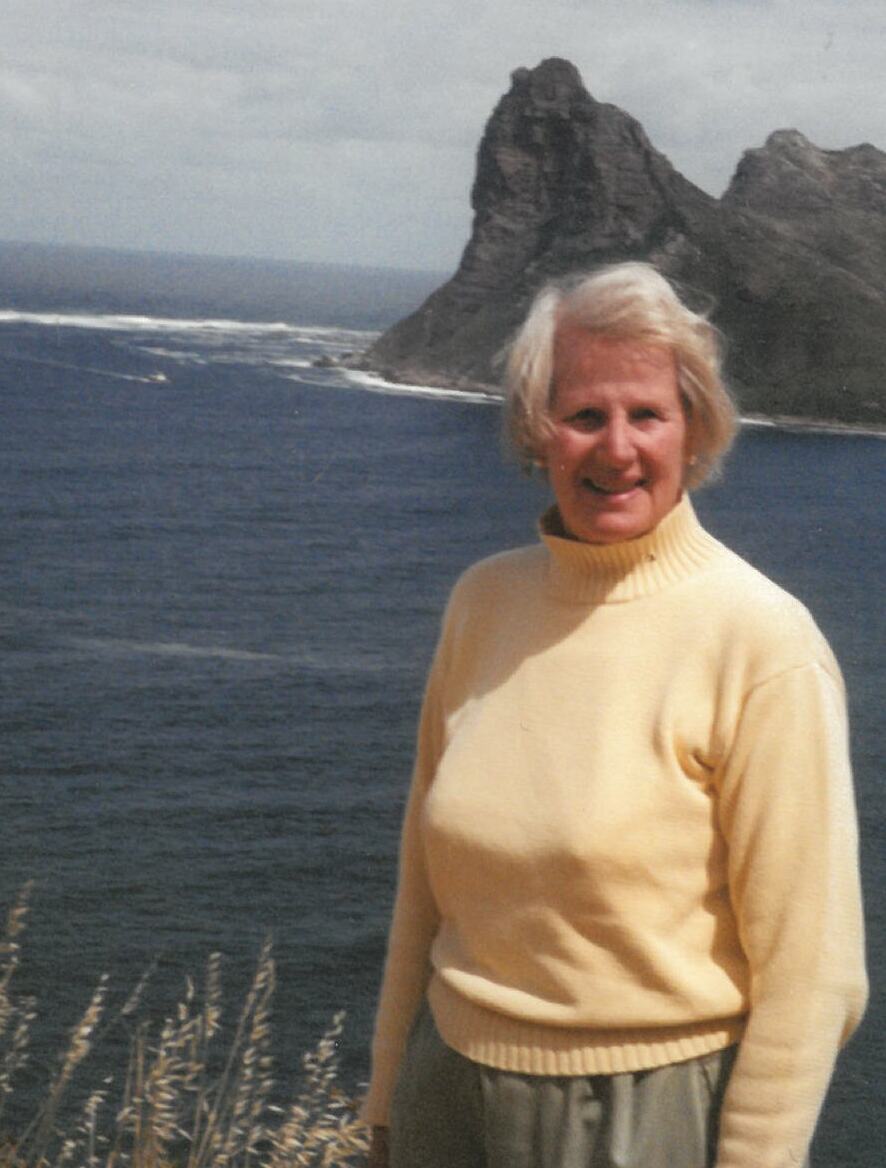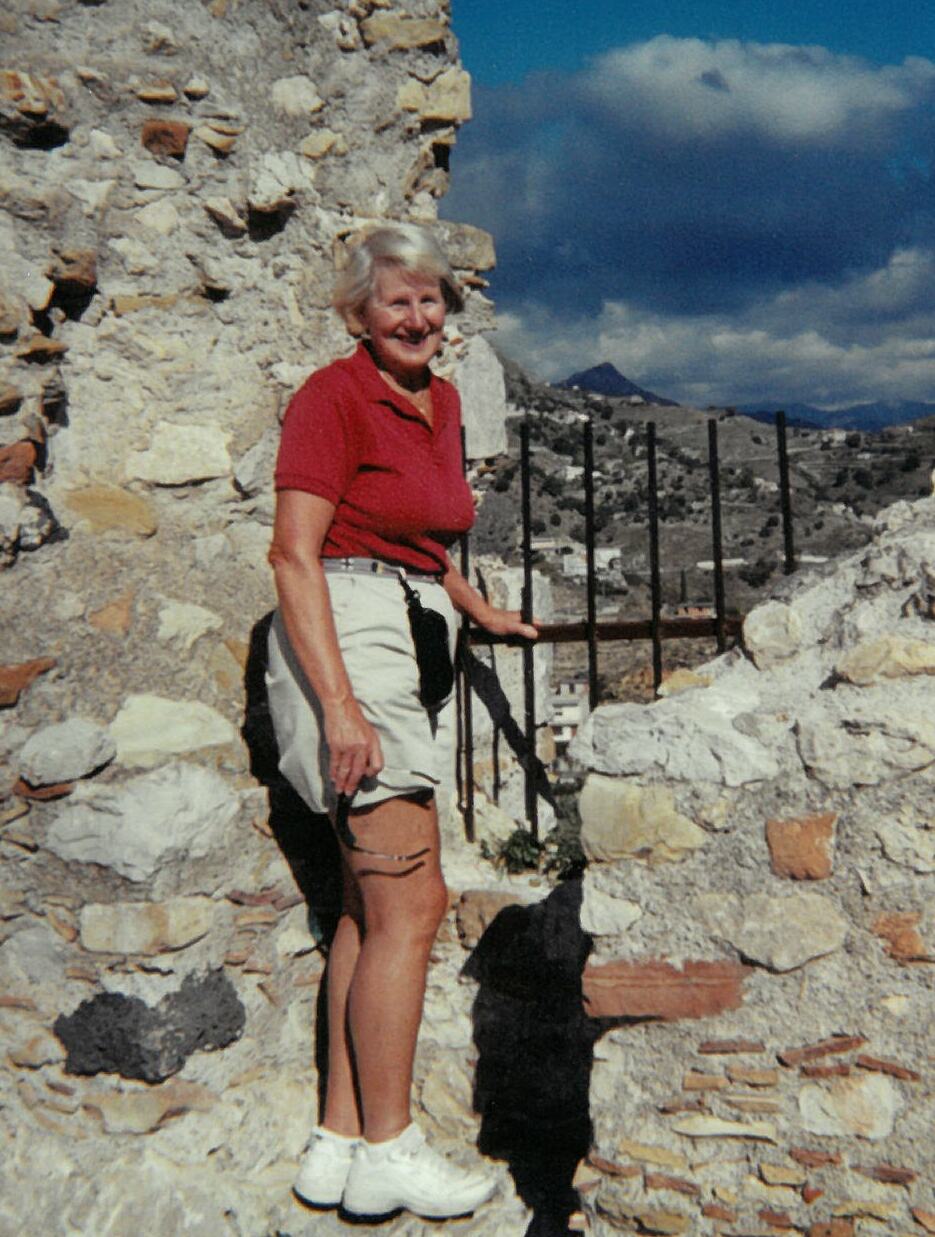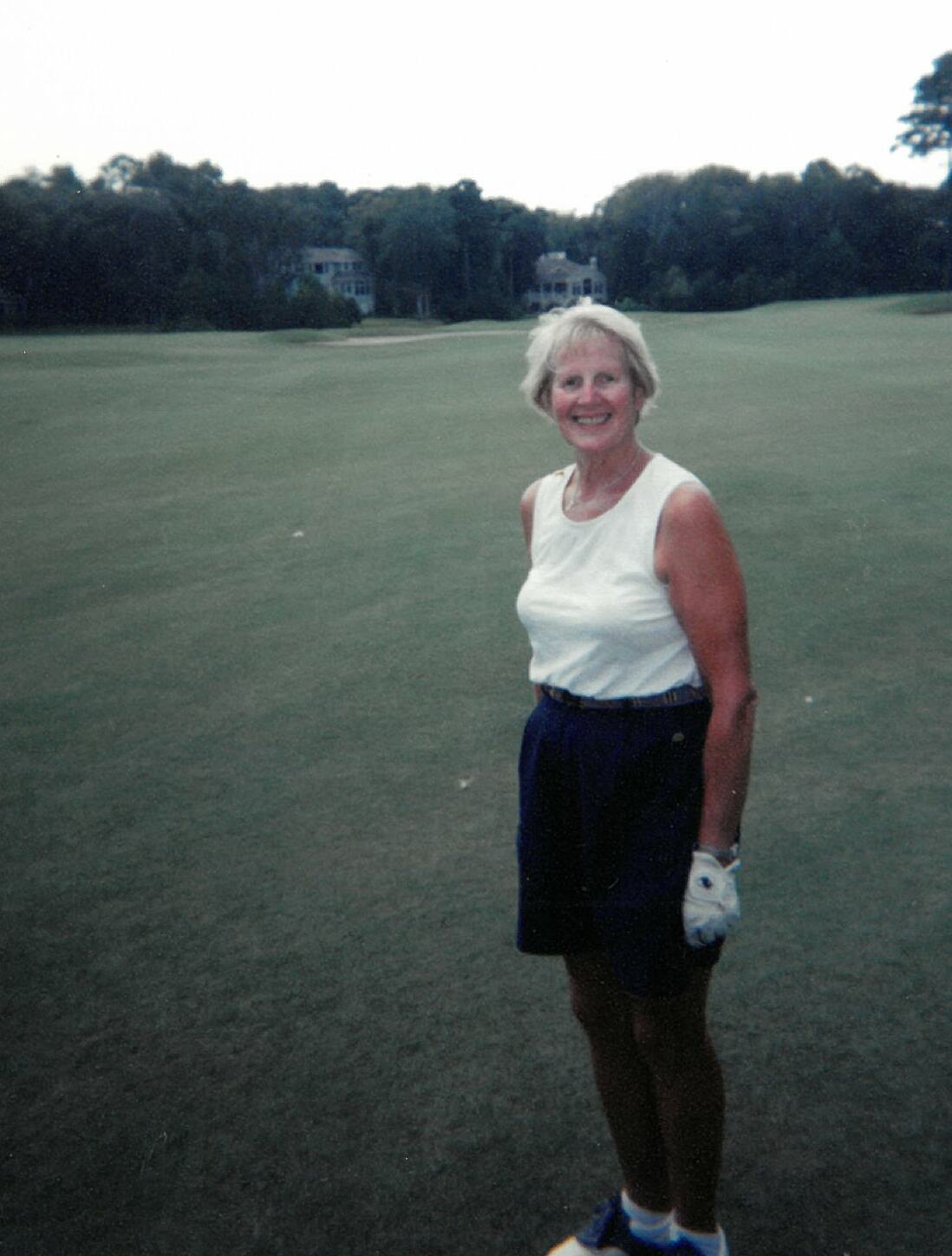 Obituary of Dinny Cuthbertson
Virginia Calvert Ball Bradley Cuthbertson, 87, died Friday, December 17, 2021, of cancer in her home on Hilton Head Island surrounded by her family. Virginia, most commonly known as Dinny, was born in Baltimore Maryland on May 4, 1934, the first child of Margaret Mudge Ball and Richard Lee Ball. She was followed in birth by a brother Richard Lee Ball.
Dinny attended Mount Saint Agnes Elementary School followed by Notre Dame High School. She was a nationally ranked Junior in USA Badminton in her teen years. She was involved in many varsity sports and was an avid athlete. Dinny officiated sports including field hockey, soccer, and lacrosse. Dinny was a graduate of Sargent College of Boston University as a physical education major. She began and ended her career at Bryn Mawr school for girls in Baltimore Maryland. She taught physical education at Bryn Mawr for 32 years.
In 1967 she married Robert Emmett Bradley Jr. and had one daughter Margaret Fesenmeier Bradley. In 1996, Dinny and Bob relocated to Hilton Head Island, South Carolina. There she played on the Country Club of Hilton Head's USTA Tennis Teams. She volunteered for Habitat for Humanity in her first year of her retirement building an entire home.
Her husband Bob died in March 2000, and she remarried in 2002 to Elmer Joseph Cuthbertson. Dinny remained active in the Hilton Head community over the next 20 years. She was a member of the Port Royal 18-hole women's golf association, and she was a volunteer from its inception at the St. Francis Thrift Shop.
Dinny wanted to "show Elmer the world" and they traveled to over 50 countries in their 20-year marriage. They were also proud grandparents. In 2009 Dinny became a grandmother to Hirut and Genet Ferraris who were adopted by Paul and Margaret from Ethiopia. Elmer's 11 grandchildren kept her busy in her role as grandmother. She enjoyed watching all her grandchildren play soccer, lacrosse, and volleyball both in-person and online. Elmer and Dinny wanted to share their love of travel with their grandchildren and offered them an opportunity to travel individually with them to a location of their choice. They were able to enjoy quality time with each grandchild and have memories to last a lifetime.
Dinny was predeceased by her parents, Margaret and Richard Ball, and her first husband Robert Emmett Bradley. She is survived by her brother Richard Lee Ball, his wife Sue Ball, her nieces Anne Ball and Jennifer Ball, her husband Elmer Joseph Cuthbertson of Hilton Head Island, her daughter Margaret Fesenmeier Bradley, son-in-law Paul Ferraris, grandchildren Hirut Haile Ferraris, Genet Virginia Ferraris and stepchildren Keri Cuthbertson-Smith (Eddie) and grandchildren Kennedy, Katelyn, and Anna Claire. Her stepsons Lous (Cathy) and granddaughters Molly (Mike), Kelly, and Katie, Mark (Michelle) and grandchildren Hunter, Elizabeth, and Aidan and Eric (Anna) and Grace and Eleven.
A Mass of Christian Burial will be held at a later date. In lieu of flowers, donations may be made to the Boys and Girls Club of Hilton Head, Deep Well of Hilton Head, Children's Center of Hilton Head, or a charity of your choice.
A Memorial Tree was planted for Dinny
We are deeply sorry for your loss ~ the staff at The Island Funeral Home & Crematory