Has a Death Occurred? We Are Available 24/7
(843) 501-9441
Live Chat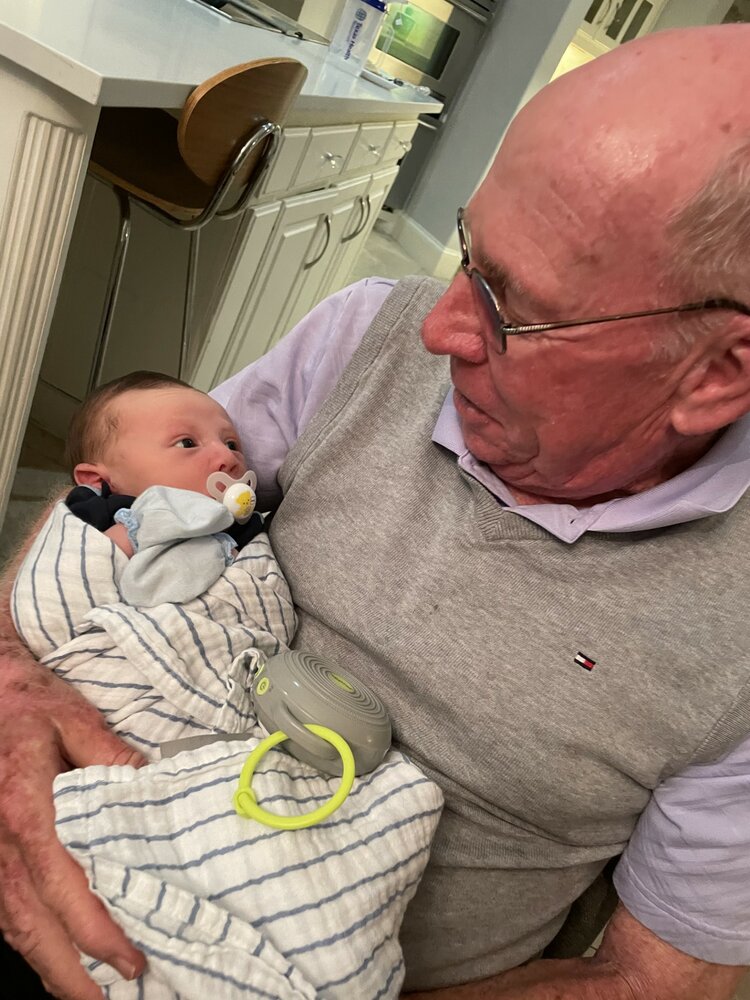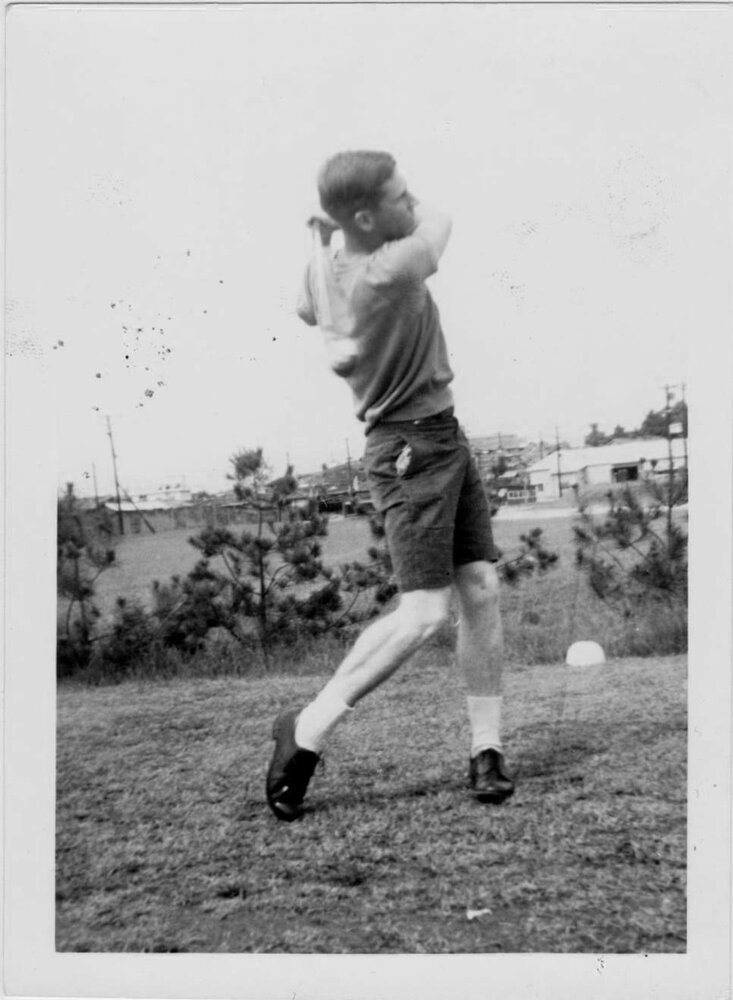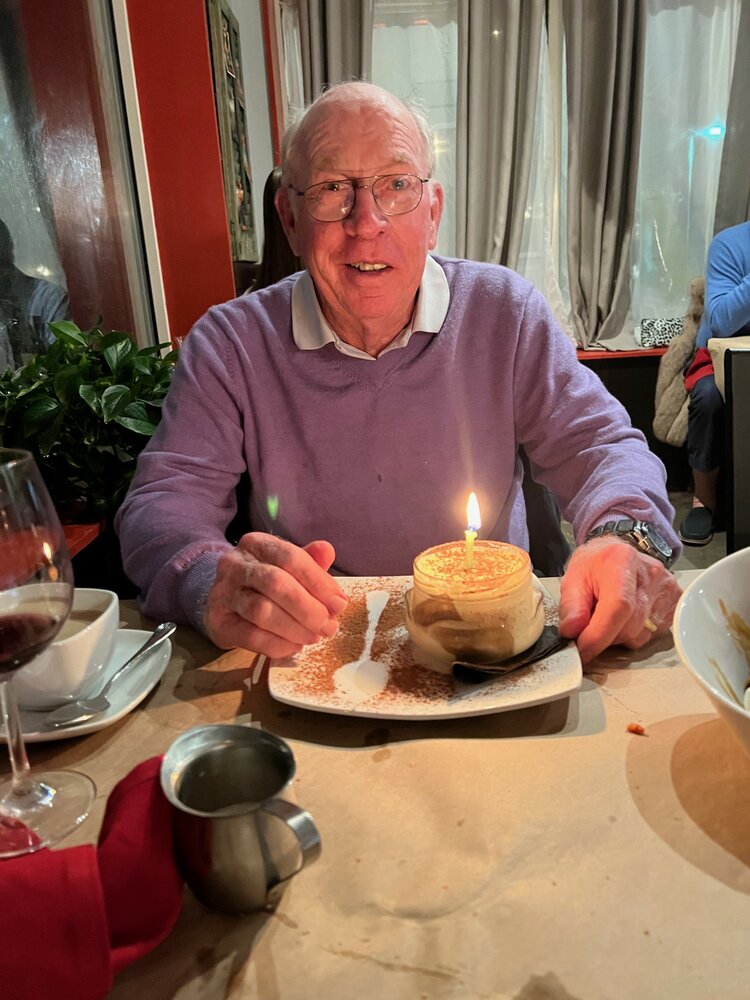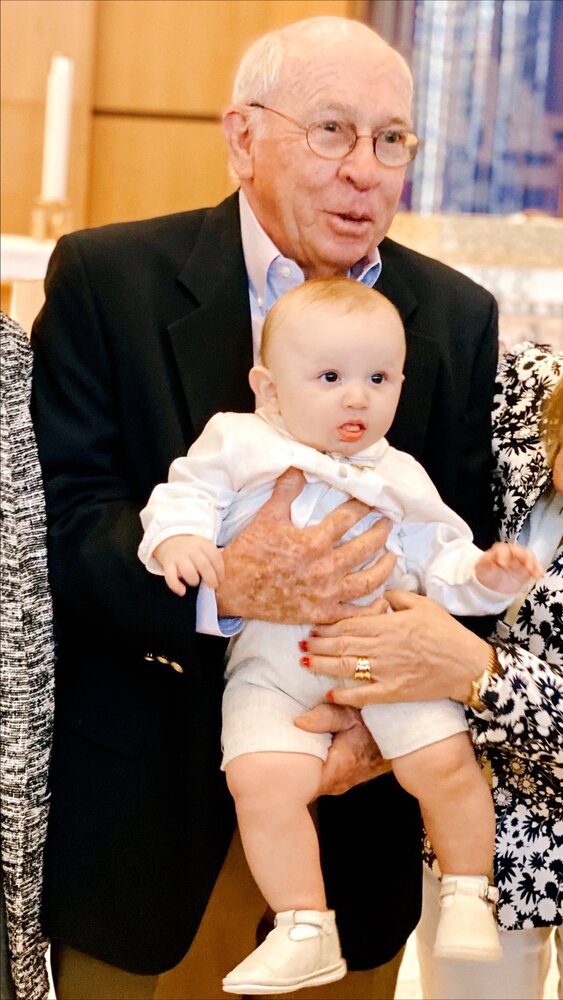 Obituary of Timothy J. Scanlin
Timothy J. Scanlin (Tim), of Hilton Head Island, passed away suddenly at his home May 23rd, 2023. His family finds comfort in knowing he is reunited with the Lord.
Tim was born on February 5, 1945, to Paul J. Scanlin and Claire Scanlin (Kernan) in Elmira, NY, and graduated from Notre Dame High School in 1963. After serving in the armed forces in Korea during the Vietnam War, Tim graduated from Lemoyne College (NY) with a degree in Political Science.
Tim began his storied 25-year career with the Secret Service as an agent in Scranton, PA, where he met and married his beloved wife of 49 years Dorothy (Pamelia). Tim would go on to serve under Richard Nixon, Gerald Ford, Jimmy Carter, Ronald Reagan, George H.W. Bush, and Bill Clinton. After retiring from the Secret Service Tim began a 16-year career with the Central Intelligence Agency.
Honorable, humble, hardworking, kind and understanding, Tim embodied what it means to be a Christian. A man of true faith, he walked the path everyday with the heart of a lion and the soul of a lamb. He was a great protector like St. Joseph, a servant like St. Francis, and he strove to be a positive example to all he crossed.
Tim was completely devoted to his wife Dorothy and kids Tim Jr., Jen, and Sean. Despite a rigorous work schedule, he was always home for church and school events, games or practice. Tim loved coaching Tim Jr. and Sean in baseball, time at the beach, fishing on the pier, and taking Jenny to her dance and drama classes.
Tim also loved his ancestral home of Ireland and of course Notre Dame. He never missed a football or basketball game and was known as an honorary coach by his family. Tim also loved the Yankees. Be it spring training games, or the few fortunate times of watching them live at Yankee stadium with his kids, he's forever a fan of the pinstripes. But, above all his interests, was golf. Tim started caddying as a teenager in Elmira, NY, and was able to fulfill his childhood dreams of playing in Scotland and Ireland. He was an active member in the Men's Leagues and loved playing as often as possible on his home course at Palmetto Hall, where he was known as not only a gentleman, but a gentle man.
In the week preceding his death he was able to spend time with all his children, daughter in law and even his only grandson Jack. His face would light up when he heard Jack say "Pappy". Tim spent his last week happily going on daily adventures with Jack and Dorothy around Hilton Head and he spent his final day doing what he loved, golfing. He returned home after a beautiful day on the course happy as he had a "great back nine".
When you were around our dad you knew you were in the company of a great man. He was wise and accomplished beyond measure, but never bolstered. He was a true example of what it means to be a Christian. He was an amazing husband to our mom. A provider and protector. He was an incredible father. He supported and encouraged all our endeavors throughout life without reservation. His lessons, guidance and love will continue to live with us on our journey through life. We were truly blessed to have had him as our Dad. He will be missed beyond any words can explain.
Tim was predeceased by his mother and father Paul and Claire Scanlin, and brothers Paul "Jack" Scanlin and David Scanlin.
He is survived by his loving wife Dorothy; sons Timothy Scanlin Jr. of Brooklyn, NY, Sean Scanlin (Daniela) of Dallas, TX; daughter Jennifer Scanlin of Hilton Head, and grandson Jack Christopher Scanlin (Sean and Daniela).
In addition to his immediate family, he is survived by his sister Ann Pryslopski; brothers Robert and Eugene Scanlin; sister-in-law Mary Therese Donahue; brother-in-Law Anthony Pamelia, and twenty nieces and nephews.
A Funeral Mass will be held at St. Francis by the Sea on Thursday, June 8th, 2023, at 10am where Tim was an active parishioner and member of the Knights of Columbus.
Funeral Mass
10:00 am
Thursday, June 8, 2023
St. Francis by the Sea Catholic Church
45 Beach City Road
Hilton Head Island, South Carolina, United States


Share Your Memory of
Timothy