Has a Death Occurred? We Are Available 24/7
(843) 501-9441
Live Chat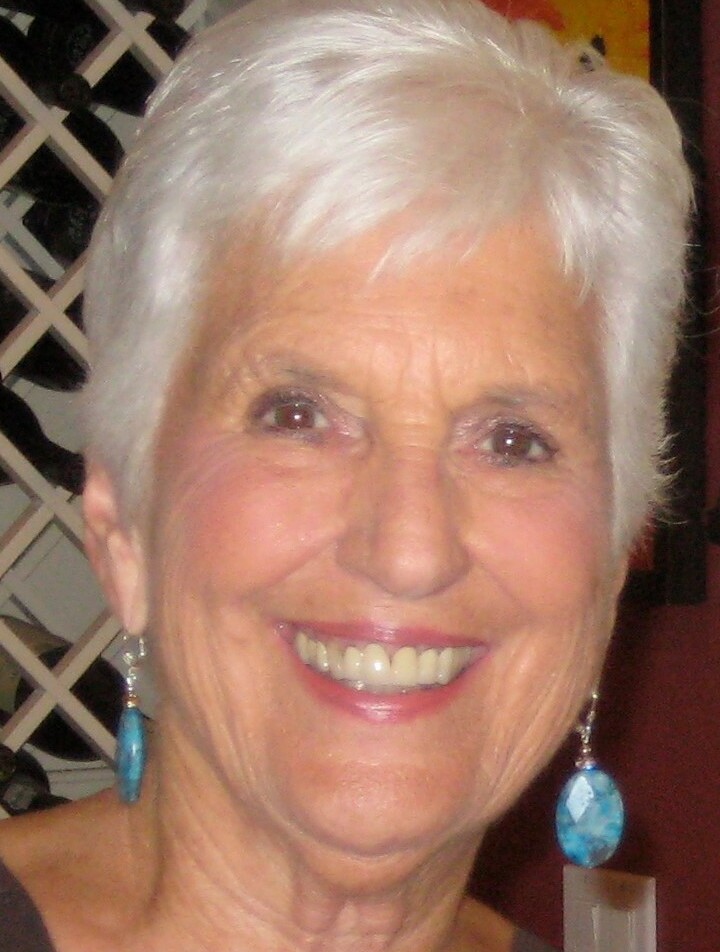 Obituary of Edith Young Rhomberg
Edith Young Rhomberg died peacefully at her home surrounded by family and care givers on January 11, 2023. She was preceded in death by her first husband of 46 years, William Joe Young, parents, Gertrude Simpson and Alva Azariah Martin, brother Artice Martin and son, Joseph Alan Young.
Edith was born on June 10, 1928 in Bethpage, Tennessee. She attended Martin College and studied music. It was there that she met William Joe Young. Edith and Joe were married on March 23rd, 1950. They raised their 4 children and through the years lived in Nashville, Roanoke, Dallas and Atlanta, retiring to Long Cove Club on Hilton Head Island in 1994. Avid gardeners, Edith and Joe restored her family farm where she was born and spent many summers making memories there with children and grandchildren.
Edith's spirit was embraced by her deep faith. She was a church secretary for many years at St. John United Methodist Church in Atlanta, Georgia and an active member at St. Andrew by the Sea United Methodist Church on HHI. She was an accomplished pianist, organist, and soprano vocalist and instilled her love of music to her family. You could often find her singing in the church choirs, many times a soloist and traveling Internationally with the Hilton Head Choral Society. Singing at Notre Dame Cathedral was one of her greatest joys.
Edith had a passion for genealogy and family heritage, tracing her family roots back to the early 1700's. Her research showed her family to be one of the original settlers of Sumner County Tennessee. She was an active member in the Atlanta International chapter of the P.E.O. Sisterhood for many years and upon her move to Hilton Head, the P.E.O. Chapter V on Hilton Head Island.
Edith moved to Tide Pointe where she met second husband, Bill Rhomberg, they married in 2008 and enjoyed happy years traveling together and eventually settled at The Bayshore.
Edith was a wonderful matriarch, homemaker, entertainer, gardener, grandmother, great grandmother, sister, friend and loved by so many. Her outward physical beauty came from her beauty within, her smile lit up a room. She was a true southern woman of confidence and grace and adored her family and friends
Edith leaves behind a loving family to keep her beautiful spirit alive. She is survived by second husband, William Rhomberg of Mt. Pleasant, SC; daughter, Bevalie Young Pritchard and her husband Phillip of Longwood, Florida; son, Kevin Martin Young of Bethpage, Tennessee; daughter, Karen Young Kenneweg, and husband Peter of Hilton Head Island. Edith also leaves behind eleven grandchildren and eleven great-grandchildren.
The family would like to thank Crescent Hospice and especially The Bayshore's staff and caregivers for their loving care and comfort shown to her over the past few years.
A Celebration of life will be held on March 14th, 2023 at 4:00 PM at The Bayshore, 421 Squire Pope Road, HHI, SC 29926. Interment and Memorial Service will be Saturday April 1st, 2023 at 11:00 AM at Mt. Vernon United Methodist Church (UMC), 162 Mt. Vernon Church Road, Bethpage, TN 37022. Please visit www.islandfuneralhome.com for additional details. Memorial contributions can be made in Edith's name to St. Andrew By The Sea UMC. 20 Pope Avenue, HHI, SC 29928.
Celebration of Life
4:00 pm - 5:00 pm
Tuesday, March 14, 2023
The Bayshore
421 Squire Pope Road
Hilton Head Island, South Carolina, United States
Interment and Memorial Service
Interment and Memorial Service will be Saturday April 1st, 2023 at 11:00 AM at Mt. Vernon United Methodist Church (UMC), 162 Mt. Vernon Church Road, Bethpage, TN 37022.


Share Your Memory of
Edith