Recommend Diane's obituary to your friends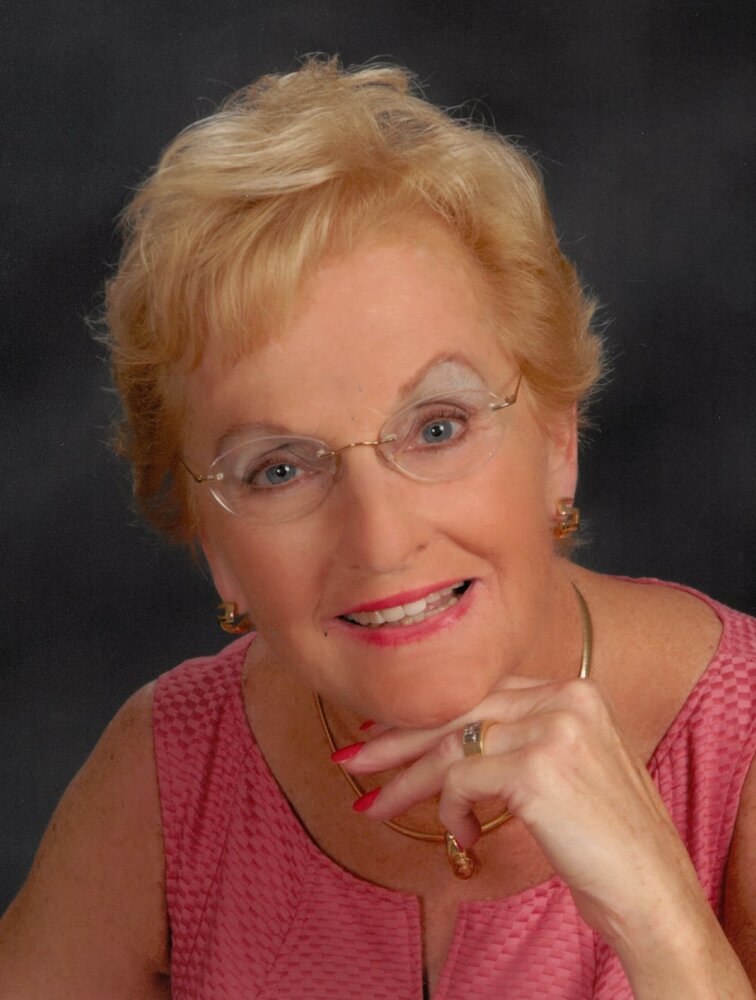 Obituary of Diane Boyle Hyland
Diane Boyle Hyland was reunited in heaven with her first love, John and her parents, Julia and Arthur Donahue on Thursday, July 28, 2022. She died peacefully in her sleep at the Preston Health Center on Hilton Head Island, SC. Born in NYC in 1935, Diane grew up in the Bronx, attended Marymount College and worked in Manhattan for Look Magazine. In 1958, she was married in St. Patrick's Cathedral to John Boyle, lived in Rye Brook and raised her children, Julie and John, there. Diane's life's focus and dedication was to her family and her Catholic faith being active in all kinds of groups and activities such as the Mother's Club and Women's Club in Port Chester. She and John were huge believers in public service and that was reflected in the many organizations they were involved in. When the children were a little older, Diane returned to working outside of the home. She had a career at IBM and eventually retired from IBM in 1995. Shortly thereafter, John and Diane moved to Hilton Head Island where she volunteered at St. Francis Church in many different capacities – the Women's Club, church choir, the Thrift Shop and the Church Office. She was full of life – energetic, optimistic, friendly, generous, humorous and thoughtful. Diane enjoyed her family, reading, theater, travelling, dancing, singing and having social gatherings and dinners in her home.
She is survived by her last love, Jim Hyland, her loving children, Julie Mecca (Dan), John (Laura) Boyle, her grandchildren, Daniel, Mallory and Sam and her great-grandchildren Noah and Beau.
A Celebration of Life Mass will be held at St. Francis by the Sea Catholic Church on September 16 at 10am.
A special thank you to the caring, gentle and attentive nurses and staff at the Preston Health Center for their love and kindness given to Diane over the last several months. Also, recognition to the invaluable Crescent Hospice Care for their wonderful support and encouragement.
Donations may be made to Mustard Seed Communities, 29 Janes Ave., Medfield, MA, 02052.
Mass of Christian Burial
10:00 am
Friday, September 16, 2022
St. Francis by the Sea Catholic Church
45 Beach City Road
Hilton Head Island, South Carolina, United States