Has a Death Occurred? We Are Available 24/7
(843) 501-9441
Live Chat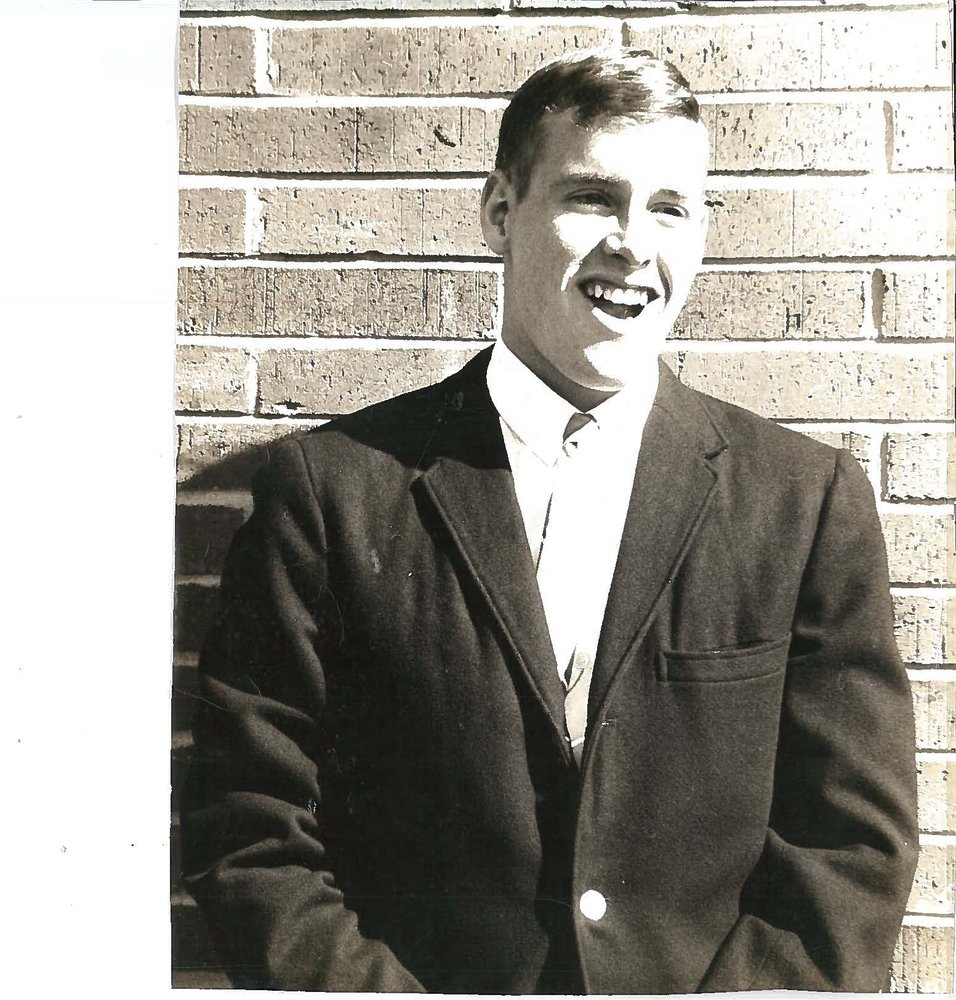 Obituary of Jeffrey Dean Lemke
Jeffrey D. Lemke
Jeffrey D. Lemke, 70, of Hilton Head Island, South Carolina, died unexpectedly on Wednesday evening. He was the longtime companion of Christine Bokine.
Jeff was born in Evergreen Park Illinois, the son of Robert and Mabel. He was the second oldest of five siblings. Jeff graduated from Newton High School in Newton, New Jersey, Class of 1967, where he was the quarterback of the football team, wrestled, played baseball and also ran track. Jeff was a natural leader. He was elected President of the Student Council on the slogan: "Keep smiling. Vote Lemke." He married his high school sweetheart Gigi in 1971, and had 3 children. He graduated from Lycoming College in 1971 with a major in accounting. He was a member of the Alpha Sigma Phi Fraternity. After college, Jeff was employed as an auditor for the State of New Jersey. He then served as an investor of the New Jersey State Pension Fund until he returned home where he opened his CPA practice. He served in the New Jersey National Guard for many years attaining the rank of Major.

Handsome, intelligent, charismatic, and gregarious by nature. Anyone who has been in a room with Jeff knows he was incredibly funny, and his quick-wit and sense of humor made him the life of the party. He made everyone feel special and was truly interested in everyone's story. Of course Jeff has always been a risk-taker and adventurous to the point of being extreme. A person who loved his work and who knew how to have a good time. Jeff was on a life-long quest for self-improvement, was an excellent motivator, and mentor to so many others. His compassion for others, his insight into their needs, his wisdom, his heart for the underdog, and his ability to enroll others in his vision were traits he carried for a lifetime. Jeff's family was the center of his universe. He had a wide range of interests and he continued to be a lifelong learner. He was a CPA, MBA, JD and private pilot, but his proudest title was "Papa Jeff". Jeff had an easy smile and a sharp wit. Adults, kids, and dogs often gravitated to him. His faith was central to his life. He will be missed.

He is survived by his daughter Princess Nellie Ivins and her husband Shane; his sons Alexander Lemke and his wife Marta, and Aaron Lemke and his wife Stephanie; his mother Mabel; sisters, Donna, Myrna, and Christine; grandchildren Caleb, Noah, Kelsey, James, and Brooks; his common law wife, Christine Bokine, and niece Erica and her husband Mark.

In lieu of flowers, please send donations in memory of Jeffrey Lemke to The Deep Well Project on Hilton Head Island https://www.deepwellproject.org/ or the Hilton Head Humane Association,http://www.hhhumane.org/.
Islandfuneralhome.com.


Share Your Memory of
Jeffrey