Has a Death Occurred? We Are Available 24/7
(843) 501-9441
Live Chat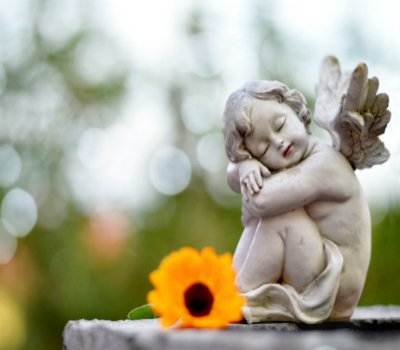 Obituary of Mildred Cunningham
Mildred "Millie" Cunningham, 95, of Hilton Head Island passed away on October 15, 2019. She was born to Michael and Maria Prisco on July 6, 1924 in Pelham, NY. Millie was a graduate of Pelham Memorial High School and an administrative assistant in the guidance department of Greenburgh School District for 19 years.
She was a charter member of Calvin United Presbyterian Church of Hartsdale, NY where she was an ordained elder in the Presbyterian Church USA. Millie served as President of the Women's Association, taught Christian education, and enjoyed singing in the choir. Mrs. Cunningham later joined Ardsley United Methodist Church where she was elected President of the Ardsley United Methodist Women's Association.
Millie was an active member of the Dobbs Ferry Women's Club where she served for 5 years as President, a member of the Women's Auxiliary Board of Dobbs Ferry Hospital and also volunteered. She had a life-long love of music and dabbling in water colors, poetry and was an avid reader.
Millie was preceded in death by her loving husband John of 43 years, brothers; Anthony and Franklin, and sister Jeanne.
She is survived by her daughters: Joyce and her husband Dan, Jane and her husband Donald, 3 granddaughters: Wendy, Jennifer, Christina and by her 3 precious great-grandchildren, Andrew, Emma and Bryan. She is also survived by her sister Anne Reynolds.
In lieu of flowers, memorials to St Jude Children's Research Hospital www.stjude.org/donate or Wounded Warriors www.woundedwarriorproject.org
Arrangements by The Island Funeral Home and Crematory. Islandfuneralhome.com.