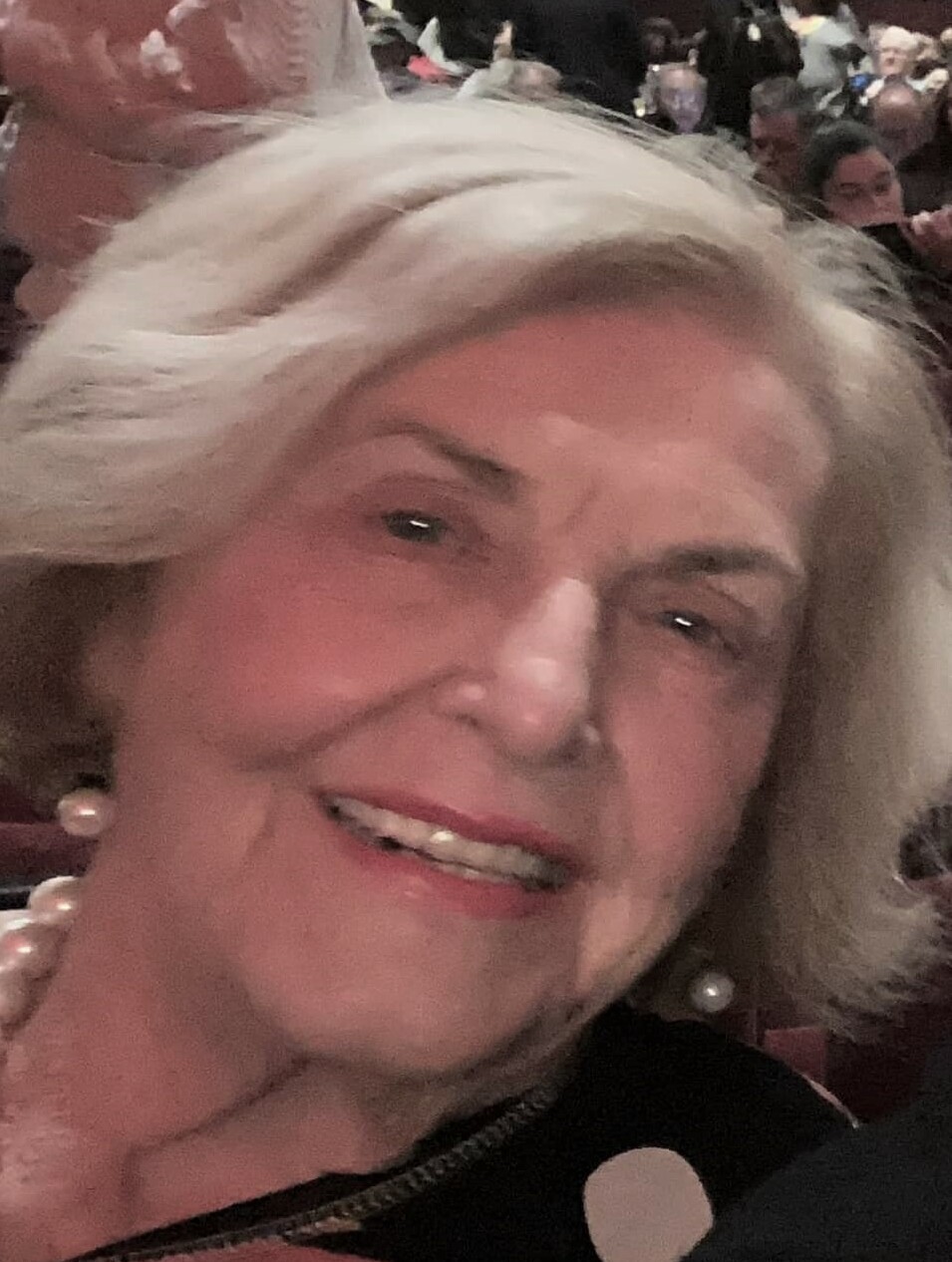 Ethelyn Lee Spencer
Our beautiful mother, Ethelyn Spencer, left this world in the early morning on November 20, 2022 at the age of 88.
Ethelyn grew up on a farm in Scranton, SC with five siblings. Their beloved mother, Hettie Lee instilled in them the love of family and encouraged them to make their mark in this world. Ethelyn graduated from Peace College in Raleigh, NC, and went on to work at North Carolina State University. Several years later she joined Eastern Airlines in Atlanta, GA as an airline stewardess. There she met and married Robert G. Jordan. Together, they had three children.
Later, Ethelyn relocated with her children to Cary, NC to be near her sister Myrle. She later married Clarence Spencer. In 1995, Ethelyn and Clarence retired and together they moved to the community of Indigo Run on Hilton Head.
Ethelyn was a true southern lady with a dynamic personality. She was a great bridge player, a fantastic cook, and enjoyed entertaining at her home. She also loved tending to her beautiful garden at her home in Indigo Run.
Ethelyn is survived by her son Rob Jordan and his girlfriend Julie Martin; her daughter Caroline Dolbey and her husband Jerry, of Hilton Head Island, SC; and her daughter Mary Lynn Harper and her husband Scott, from Bluffton, SC, in addition to many nieces and nephews. All of us will be forever grateful for her fierce love she had for her family.
She is predeceased by her husband Clarence Spencer and her five older siblings: Felton, Kent, Myrle, Miriam, and Betty.
Ethelyn was a wonderful friend and mother. We all had a better day by being graced with her joyful presence and uplifting spirit. We have lost a bright light.
She valiantly fought the good fight and has now taken hold of eternal life. She will be dearly missed.
Her children are planning a private memorial at a later date.