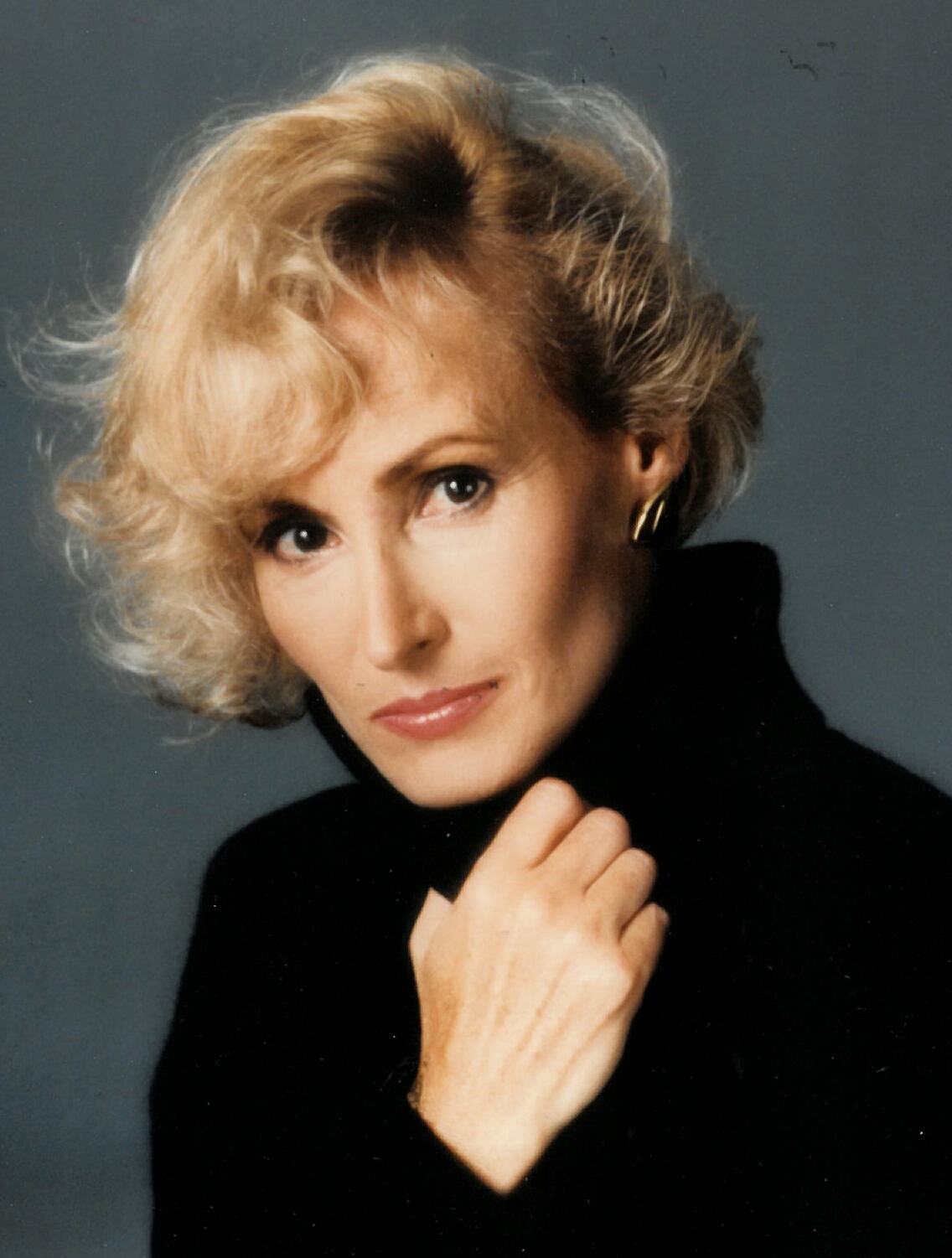 Krystyna "Krys " Stetz
Krystyna "Krys" Stetz died on November 7, 2022, at her home on Hilton Head Island, South Carolina. She was 87 years old.
Krys was born on June 18, 1935, in Gdynia, Poland to her parents Konstanty and Janina Kowalski. At the onset of World War II, Krys and her parents were able to seek refuge in England where she attended St. Helen's School in Northwood. After graduating, she moved to the United States of America where she would attend Barnard College in New York and then receive a Master's in Science from the University of Massachusetts.
Upon completing her education, she began to work for Hoffman-La Roche where she met the future, Dr. Carl Stetz. On August 22, 1964, the two were married and settled with their two sons, Carl and Peter, in West Orange, New Jersey. Krys would become a housewife until her sons were in high school when she began work as a model for multiple fashion companies in New York. She later became an account manager for Saks Fifth Avenue.
Carl and Krys retired to Hilton Head Island, South Carolina in 2003. She spent the rest of her years there enjoying gardening and taking long walks on the beach with her "spoiled rotten" poodle Smedely. Krys is survived by her son Peter of Hilton Head Island, SC, and preceded in death by her husband of 51 years, Carl, and her oldest son Carl Jr.
A private ceremony and remembrance will be held in February and details will be made prior thereto. In lieu of any flowers or condolences please donate to the Alzheimer's Association.