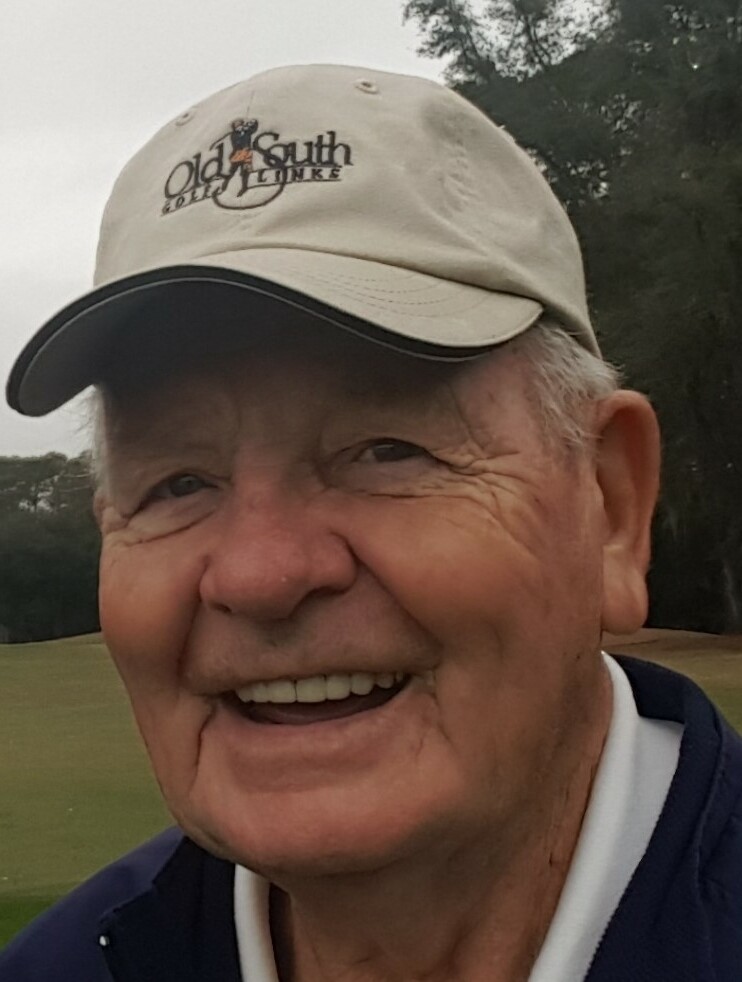 Dennis A. Matson
Dennis Allen Matson, 90, passed away on August 30th, 2021. He died at Hilton Head Island Hospital due to complications from COVID Pneumonia.
Dennis was born on February 26th, 1931 in Moorhead, Minnesota, to Helen and Eli Matson. He graduated from Moorhead High School in Moorhead, Minnesota. Dennis married the love of his life, Margaret (Gilge), on April 21st, 1951. They were married for 70 years and had one son, Dennis Jr.
After graduating from high school Dennis worked for the family business, Matson Oil, until enlisting in the United States Air Force. He served in the Air Force from 1950 to 1954. In 1955, Dennis joined the United States Immigration and Naturalization Service. He served as a Border Patrol Officer and Immigration Officer. During his career he served in the United States, Guam and as the Officer in Charge of South Korea and Japan. He retired in 1981. Upon retirement, Dennis and Margaret made their home on Hilton Head Island, South Carolina.
Dennis and Margaret traveled the world together on mission trips, for leisure and throughout Dennis' career. Dennis dedicated his life to helping others and serving the Lord. He volunteered for many organizations, including: Far East Broadcasting, Gideons International, First Baptist Church of Hilton Head Island, Coast for Christ where he helped build hospitals, churches and schools in Ghana; and many other faith-based organizations. Dennis enjoyed leading bible study groups, church choir, playing golf and watching sports.
Dennis is survived by his wife, Margaret; son, Dennis Jr; granddaughter Denise; niece Lyn (Casey) Moilanen and their daughters Madison, and Brittney (Mike) Bottcher. He is preceded in death by his mother Helen, father Eli, brothers Harlan and Ordean, brother-in-law William (Bill) Gilge, and sister-in-law Delores Bekkerus.
A family memorial service will be held at First Baptist Church of Hilton Head Island. Memorials can be directed to First Baptist Church of Hilton Head Island or Gideons International.